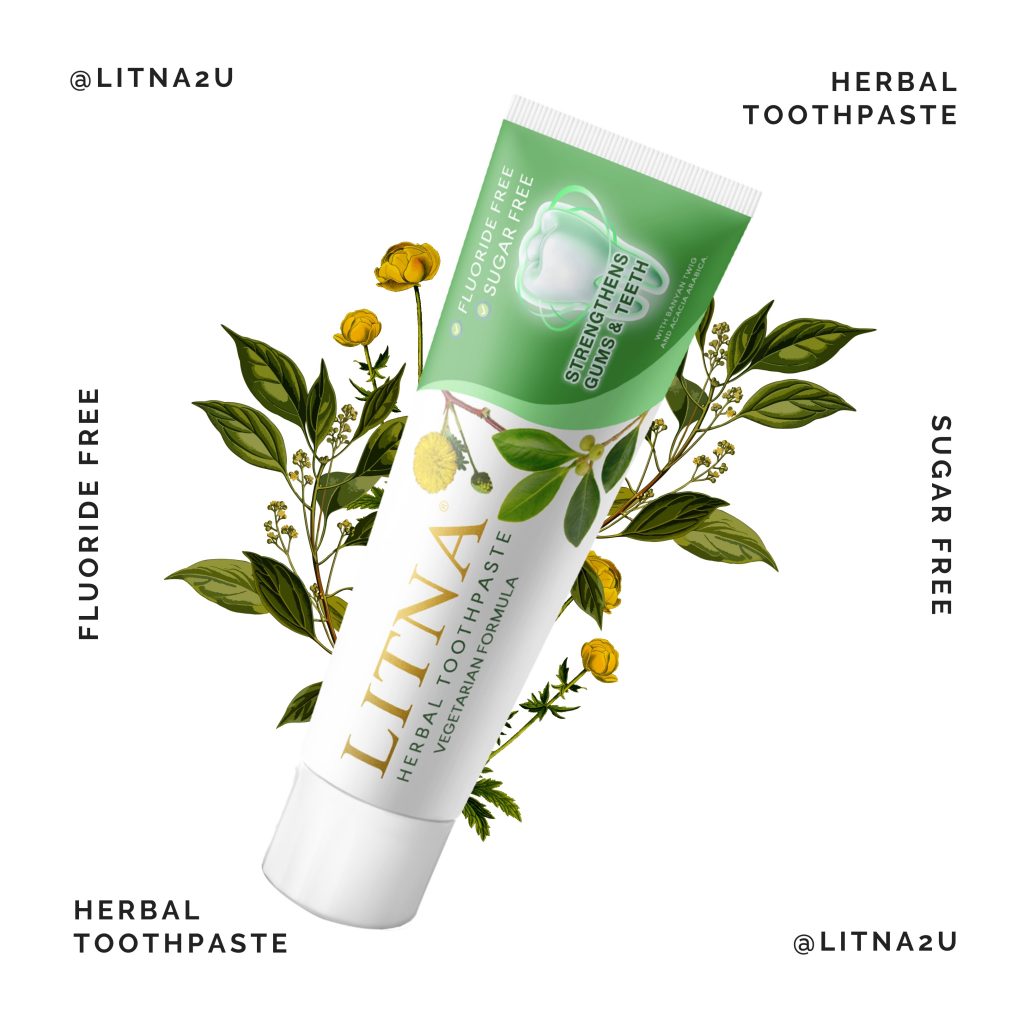 About Us
Welcome to Litna, the enchanting world of Herbal products! Since 2000, Litna is providing Quality & Innovative products using Natural Herbal Ingredients for the best in Beauty & Health. Our products are handcrafted, non-toxic, we create pure Natural Herbal products according to authentic prescriptions. We offer exclusive Oral Care, Personal Care, Hair Care & Healthcare products and all our products are free of chemicals, artificial, and preservatives.
Vision & Mission
Our Vision to intensify a global brand that is committed to enhancing the natural beauty of women and men using herbal products. To give the greatest gifts of nature to all – a healthy body, radiant beauty, and a long life.
Our Mission is to make our products in a way to care for you and your overall well-being. To deliver a pure, ethical, cruelty-free, quality Herbal Products, that improves the environmental aspects of our business operations with rational use of energy and natural resources.